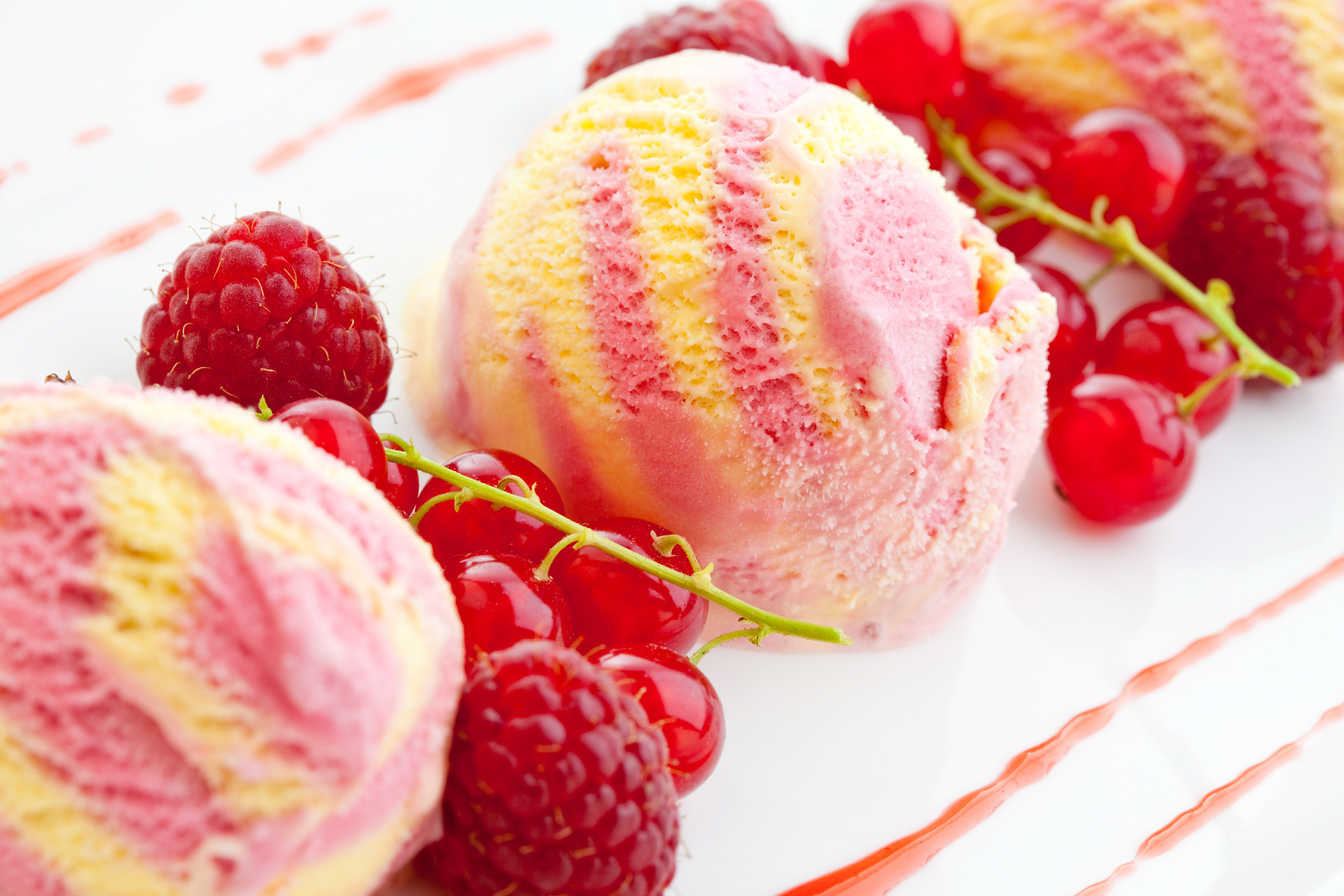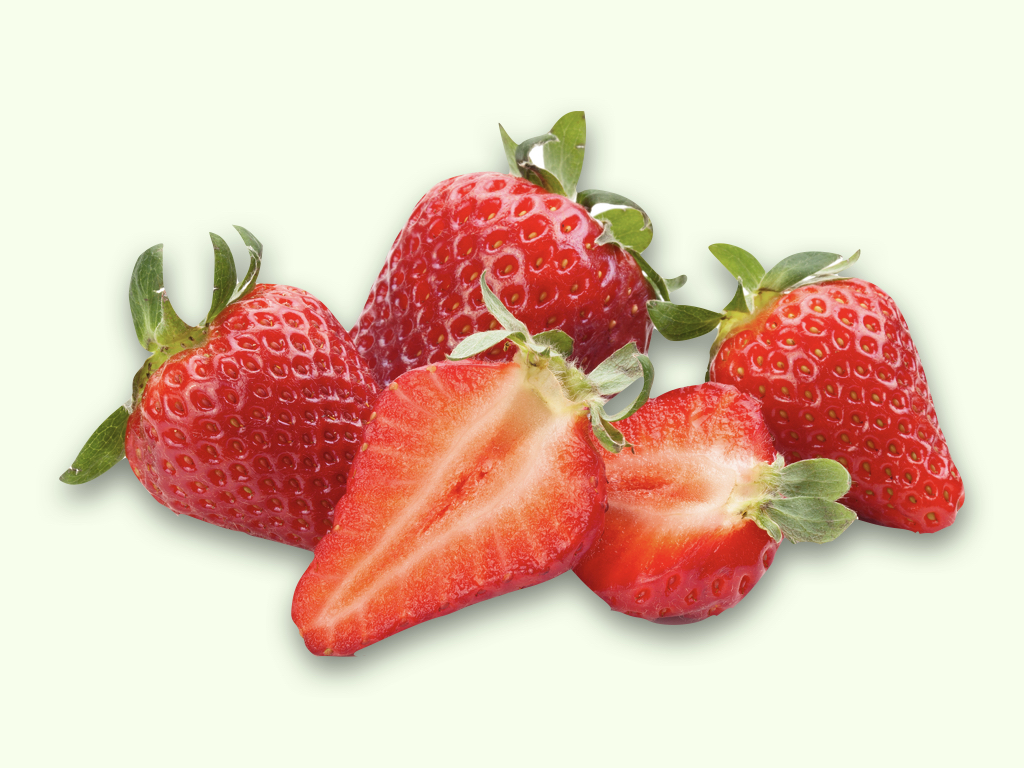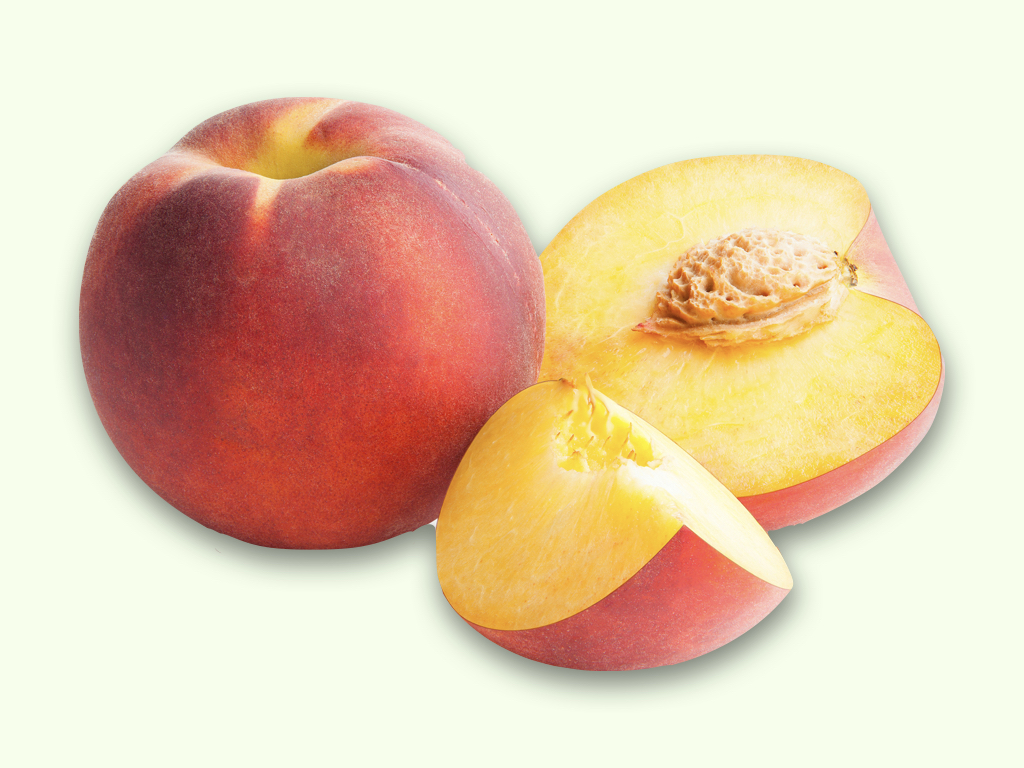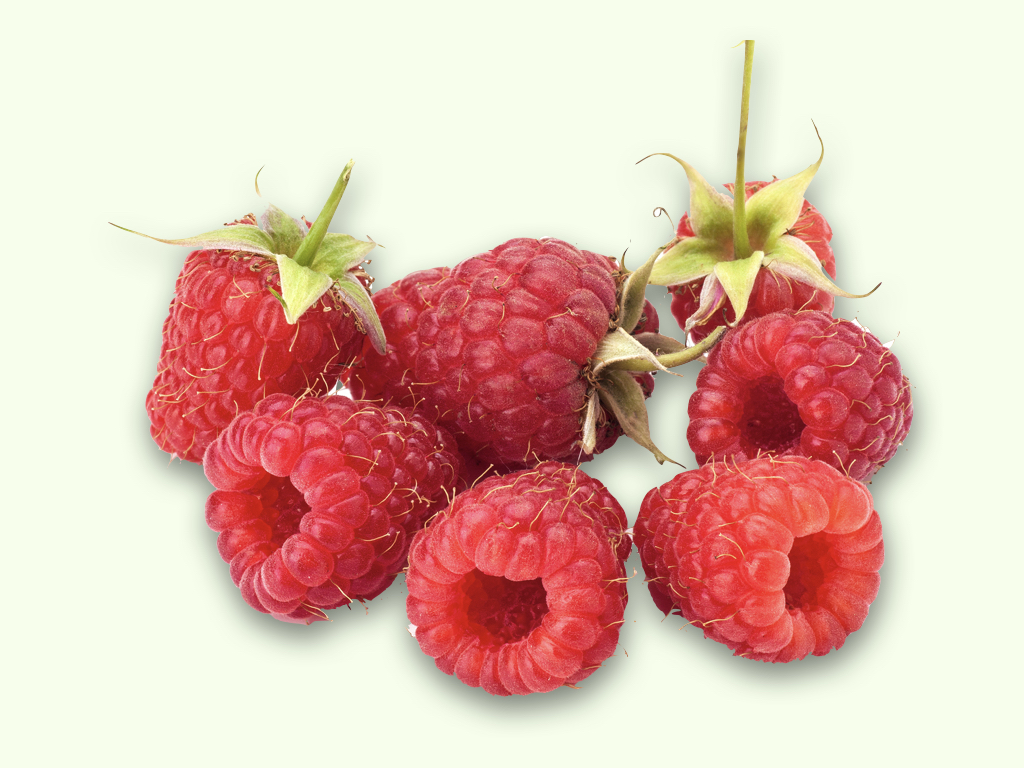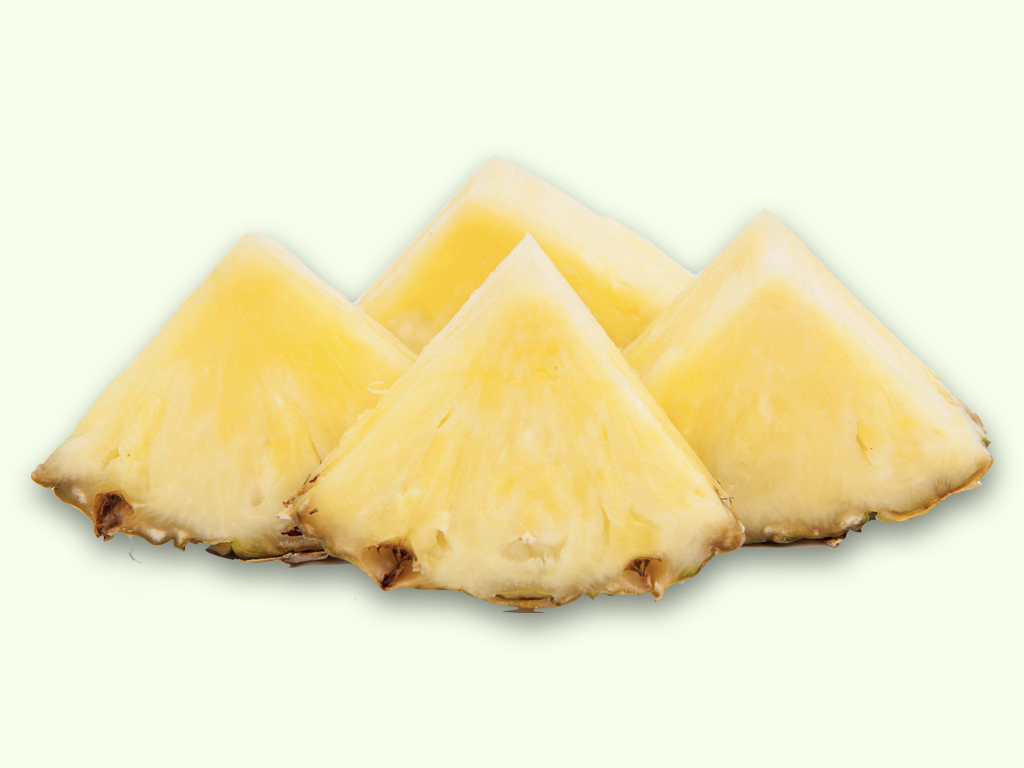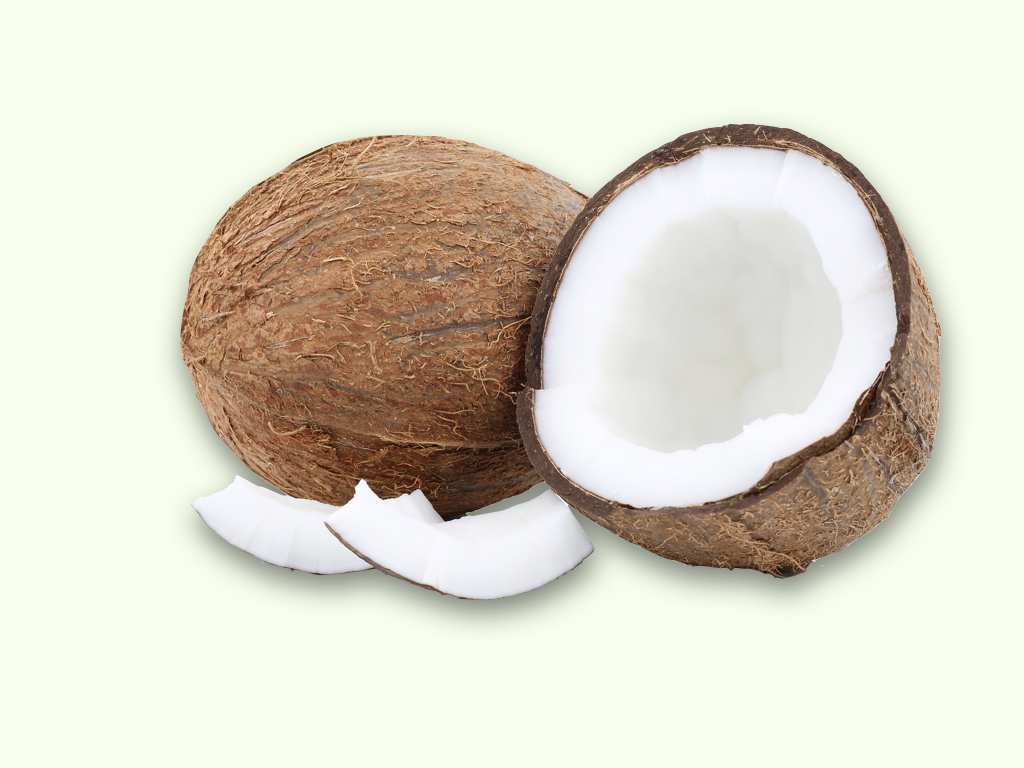 Fruits & Fruit bases
Organic Fruits
Yogurts & Ice Cream
Dairy Products
Desserts & Marinades
Sweet & Savory Sauces
Shakes, Mixes
Jams & Jellies
Beverages, Teas
Salad Dressings
Bases & Flavors for Beverage Industry
Baking Industry
Specialty & Custom
Through four generations and for almost 100 years, FruitCrown has been a world leader in providing the highest quality, aseptic fruit and dairy products to a wide array of food manufacturers.
Our Aseptic process not only saves our customers money, helps client operations and improves delivered fruit quality, it also provides peace of mind against common food borne illnesses.
R&D and innovation have been a key ingredient of our success right from inception, with our patents dating from early part of the last century. We work hand in hand with clients and their R&D teams to develop and refine products on an ongoing basis. Our brand new, state-of-the art plant supports this innovation and the quality of our products.
Sui Generis. "In a class by itself." These aren't just words to us. They're part of our culture and philosophy. We take care of our clients and we take care of our employees. Our company culture fosters an environment of customer service & support with direct access to ownership and leadership on a level rarely seen.