Fruitcrown manufactures products for the dairy, beverage, baking and prepared food industries. Our clients consider us "partners," and include a wide selection of manufacturers in the Dairy and Food industry. In fact, our client list includes many "household" names (customers who are discerning and demanding in their selection of quality vendors).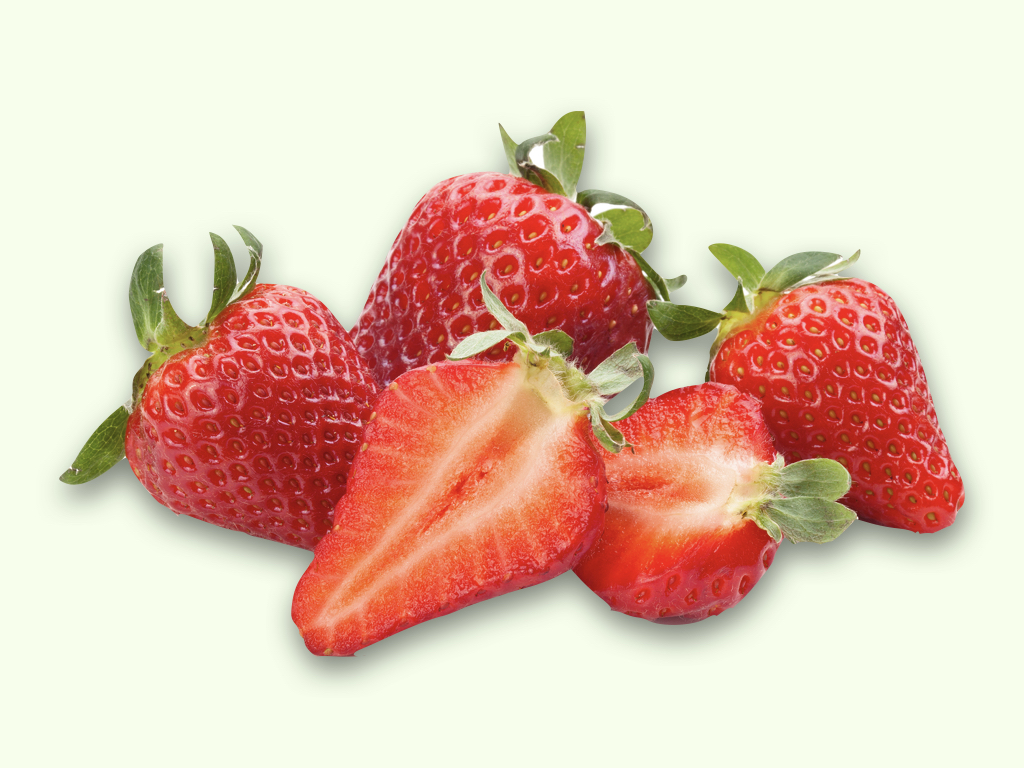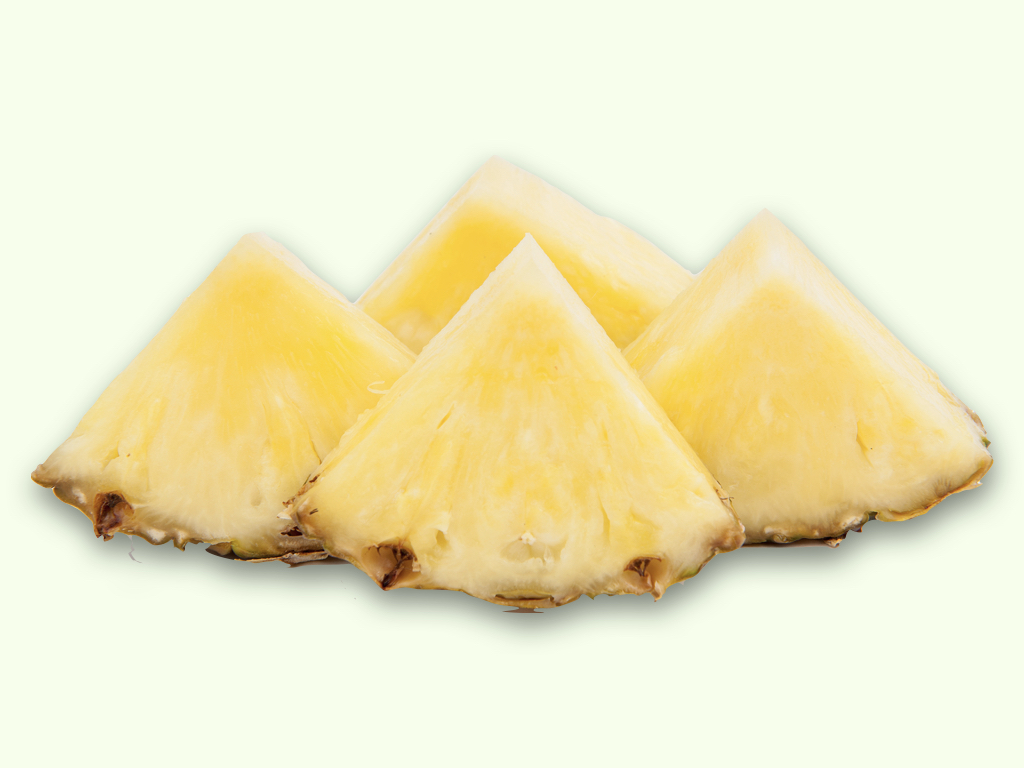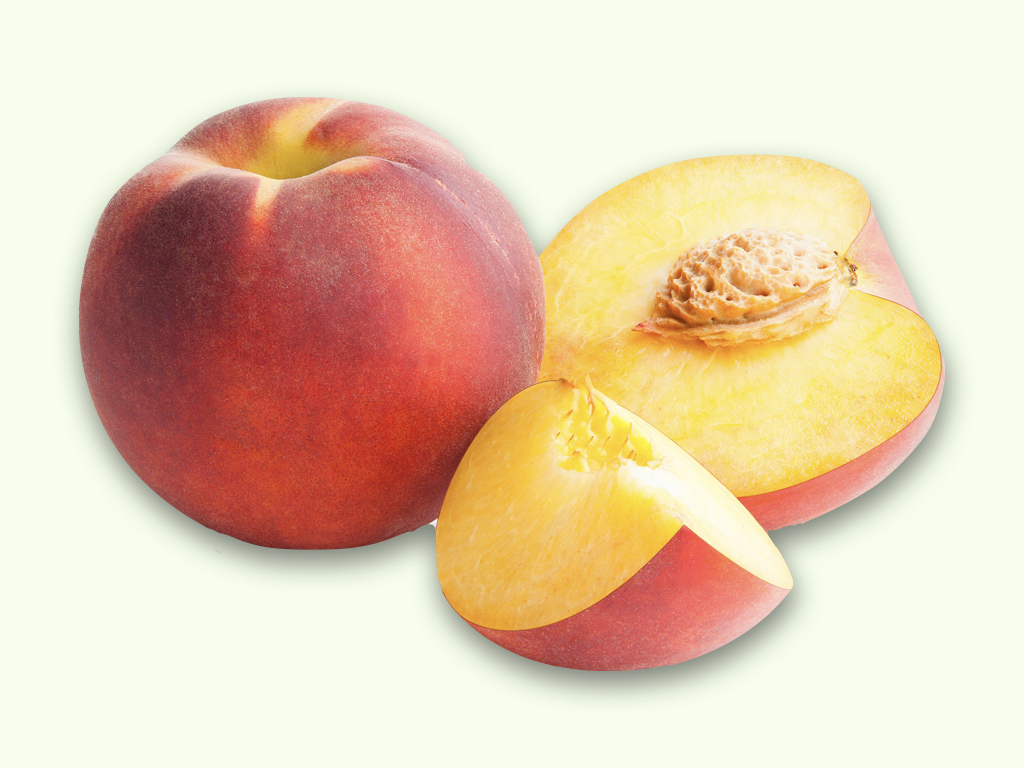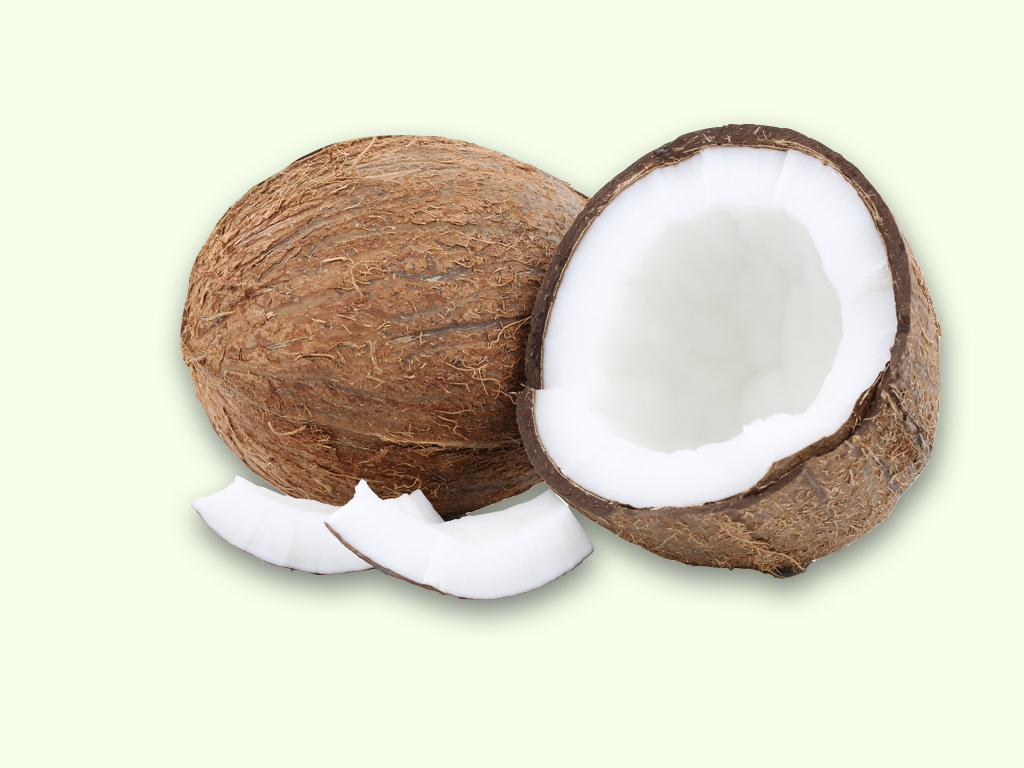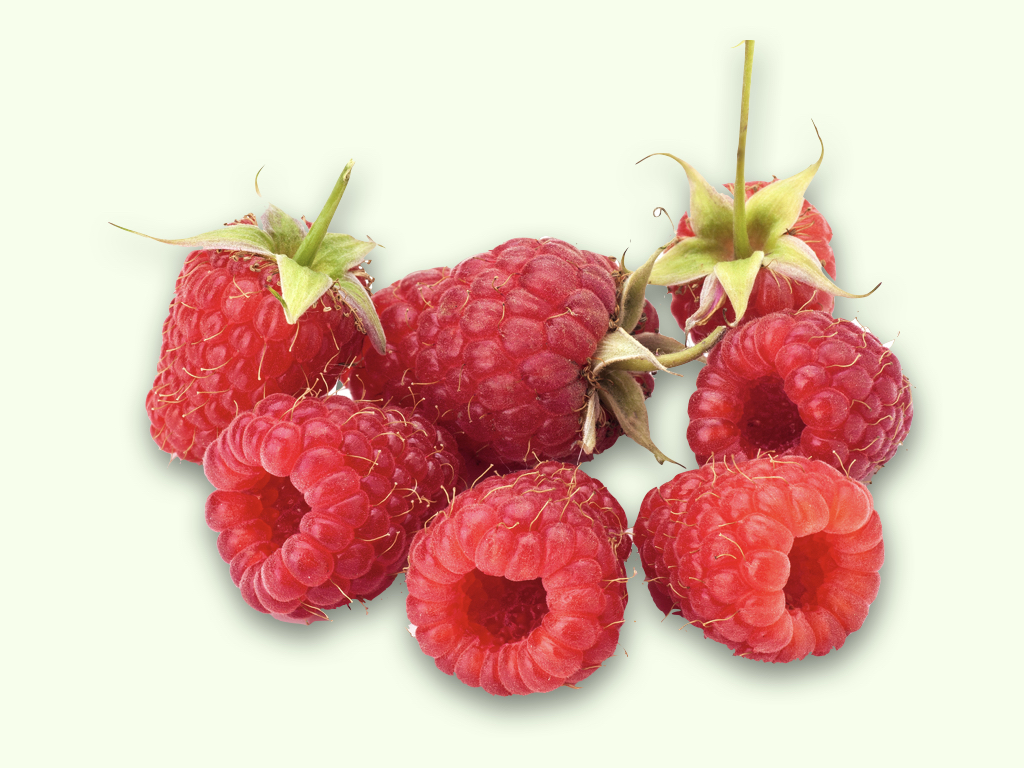 Our Mission
Fruitcrown Products Corporation is dedicated to providing the finest products available in the industry. Our Quality Control and Production staffs maintain the highest standards possible in the manufacture of our aseptic fruit bases, flavors and specialties.
This superior quality, coupled with price and service, yields outstanding value. In fact, we pride ourselves on delivering the absolute highest quality in the entire industry, for any given price level.
Our two aseptic processing operations are located in Farmingdale, New York and Beloit, Wisconsin, with distribution centers/ warehouses strategically placed to service anywhere in the US.